How Much does a Crushing Plant?
Shanghai Clirik is a manufacturer with 15 years of experience, specializing in the production of all kinds of grinding mill, including ball mill, Raymond mill, high pressure mill, vertical roller mill, ultrafine mill, powder mill, etc. which can handle materials with marble, limestone, barite, dolomite, river gravel, calcite, slag, iron ore, copper ore, and so on.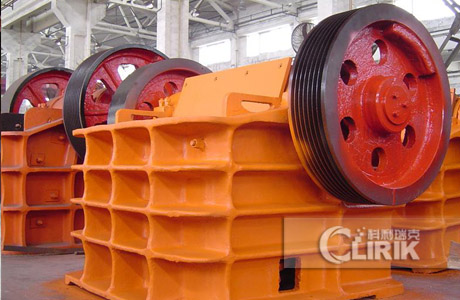 Before give quotation to customer, we need to understand the requirements of customer, such as production capacity, the particle size. If the customer needs the particle size very small, we usually recommend ultrafine mill to our clients, because its output size is between 30-3000mesh, which can meet cutomers' requirements well. Next Saturday, a customer called to ask our product. He said that his capacity is 60T/H, and his output size if 1mm, and asked me that which equipment he should choose. I told him that our Crusher Plant can deal with it. Yes, in addition to the grinding mill, we also supply common
Crusher Plants
such as
Jaw crusher
and
hammer Crusher Plant
.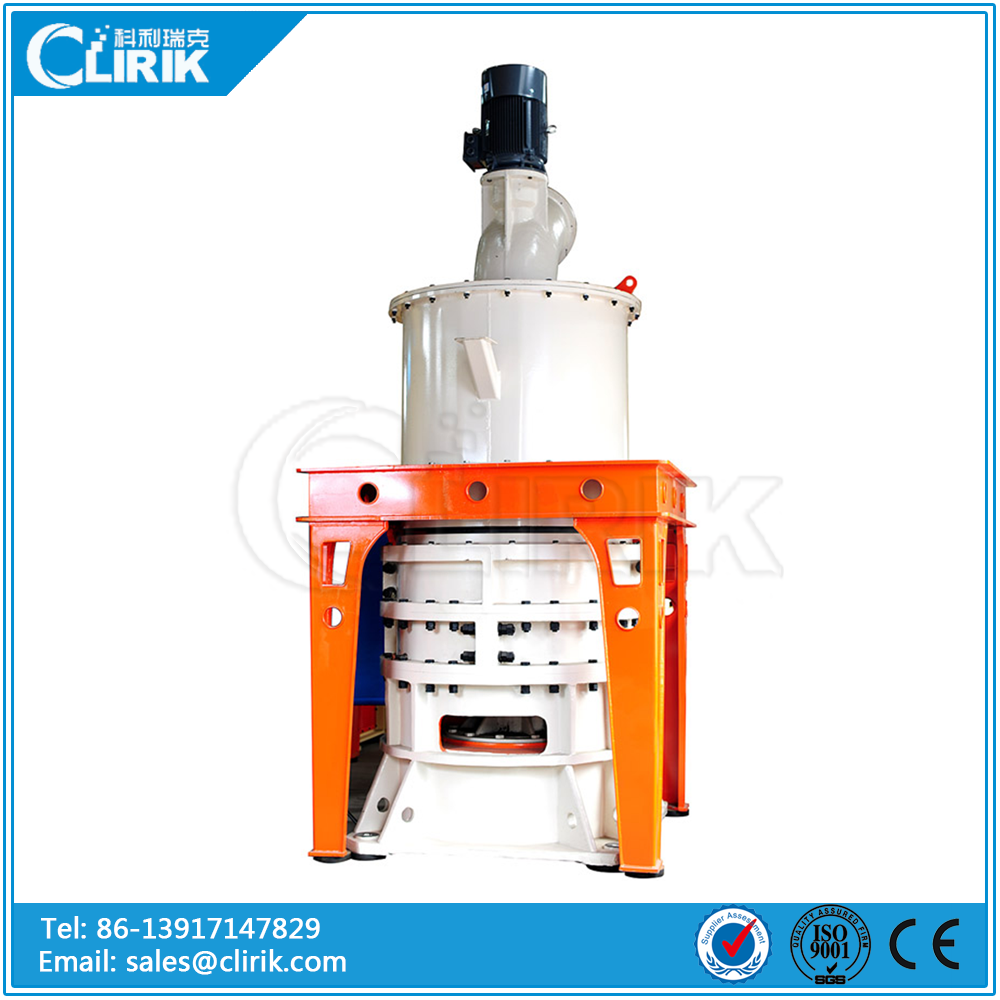 if you want to know the price of the Crusher Plant or Grinding Mill, please contact with me as soon as possible to tell me the requirements of size and capacity, we will answer your question at the first time!
上一篇:How Much Does Crushing Plant cost in 2016?
下一篇:Shopping Tips of Crushing Plant