How to operate the crusher correctly?
Crushing stone has become more convenient since there was a
crusher
, we must be 100 percent guarantee the righr operation to make sure normal working of the crusher. If it doesn't work properly, it will not only damage the equipment, but the bigger danger is the safety of the people. In this case, How to operate the crusher correctly? The experts give the following tips:
Before that, Let's start with what is a crusher. The crusher is called a stone crusher, it is a machine which is widely used in the mines, smelting, building materials, roads, water conservancy, railway and chemical industry. Mining crusher mainly includes: jaw crusher, hammer crusher, hydraulic crusher, gyratory crusher, cone crusher, counterattack crusher, impact crusher, stone crusher.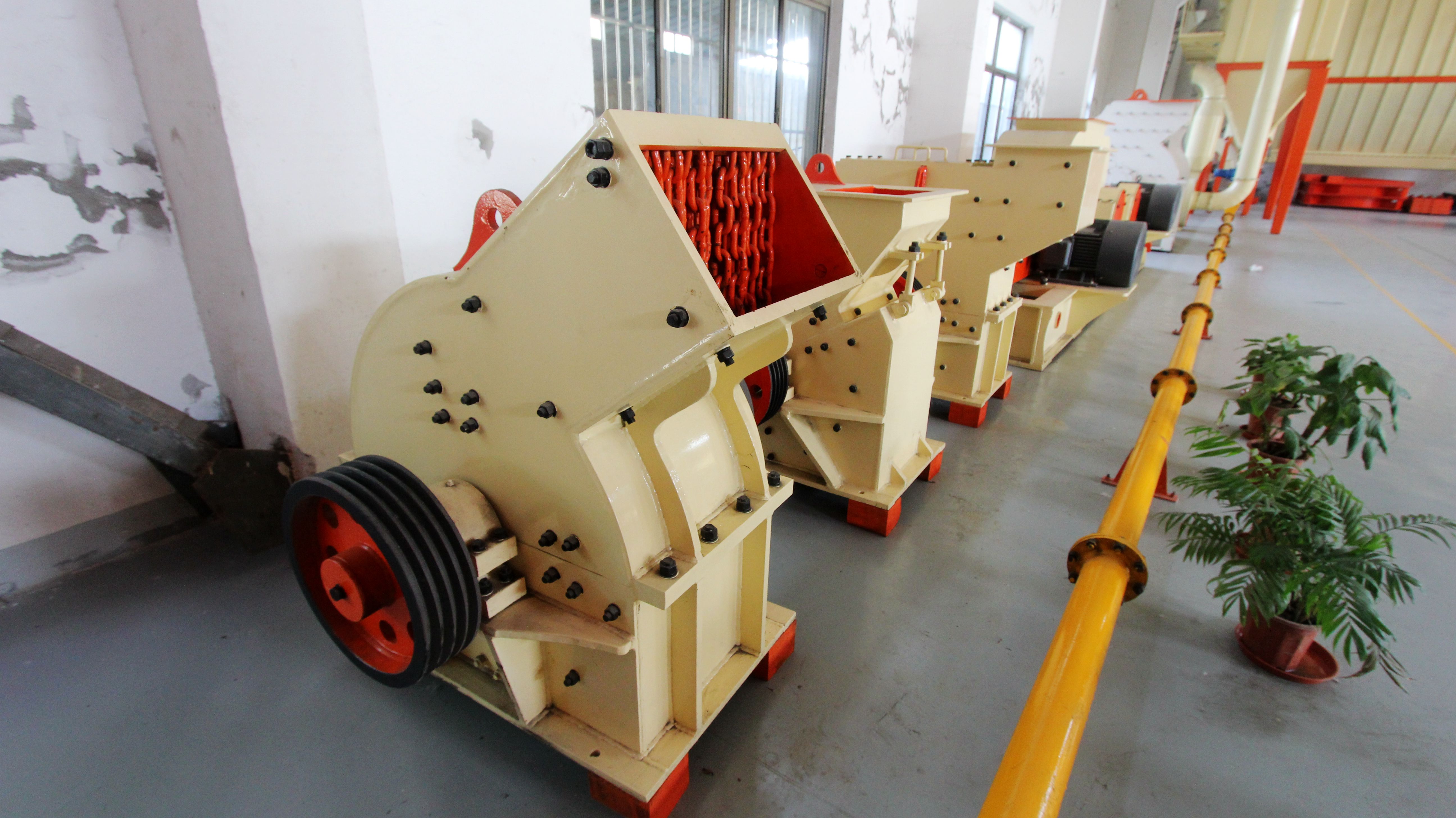 Pre-launch preparation:
Before the rock crusher is launched, the equipment must be inspected thoroughly and carefully first. Check for the wear and tear on the broken plate, and adjust the ore in the broken chamber, if there is a large ore, it must be removed, and then check whether the fastening bolt is loose and the outer cover of the pulley and the flywheel is complete, the tightness of v belt and pull rod spring, water storage tank (or dry oil fuel reservoir) degree of fill oil and lubrication system in good condition, electrical equipment and the signal system is normal, and so on.
Announcements in the operation:
Crusher must no-load starting, that is, When the crusher is activated for a period of time, the mining equipment can be actuate after normal operation. The ore for the crusher should be gradually increased until it is fully loaded. If the machine start work and make an abnormal knock. The machine should be stopped immediately, and find out, resolve the problem then restart the machine. In operation, you must pay attention to uniform feed the mine, ores are not to be full filled with broken chambers, and the maximum size should not be greater than 0.85 times the width of the mine to avoid overload cause machine failure. Always pay attention to whether the large ore block is stuck to the mine mouth,
If the rock is stuck, make sure to use the iron hook to turn the ore, when large ores need to be removed from the broken cavity, it should use the special tools rather than use hands directly to avoid safety accident.
上一篇:The principle and the advantage of a jaw crusher
下一篇:Mobile crusher plant solves the problem of urban construction waste pollution