How should the crusher choose the right material?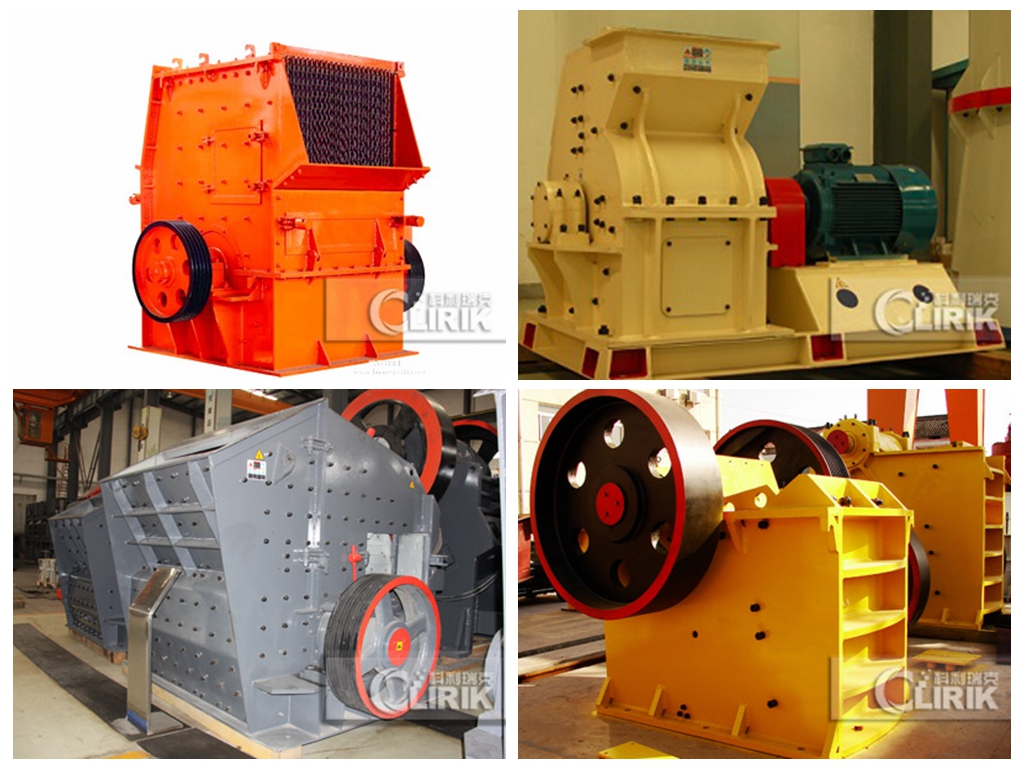 Now the country's key construction of machinery is more than one year in a year, there are different benefits in different areas. However, many customers now choose to buy crushers without the choice of materials, which lead to the life of the
crusher
has not been promised by the seller, therefore, many customers are dissatisfied with the seller and are dissatisfied with the after-sale service, that caused both sellers and buyers to be unhappy, so choosing the right materials for the crusher is important, when the material is outside the scope of the shredder of crusher, if it's not serious, Simple maintenance like change gear will be fine, if it's serious, it might even cause the crusher to be scrapped. The proper materials must correspond to the appropriate crusher, which is the best.
In order to learn from foreign experience, first we analyzed the metallographic structure, mechanical properties and chemical components of the residues of the imported products of osteel, the results show that the materials used in imported fittings are high alloy anti-wear materials, its metallographic structure is the martensite with a lump sum of carbon and secondary carbide, hardness of HRC62 ~ 64. We have conducted extensive research and physical analysis on the use of anti-friction materials at home and abroad, based on this, a large number of material experiments are carried out according to the working principle and domestic resources of the counter crusher, the CYK type high-chromium alloy cast iron was selected for the trial.
Our company mainly produces jaw crusher,hammer crusher,mobile crusher palnt,impact crusher,cone crusher and other crusher. Welcome customers to visit our the factory and test our machine.
上一篇:How does the crusher plant prevent the heat in hot weather
下一篇:The application of hammer crusher