Activated carbon is black solid carbon, which has the characteristics of porous, strong adsorption capacity, good chemical stability, and easy regeneration. It has great applications in purifying air and purifying water. Grinding is an important step in the processing of activated carbon. The activated carbon grinding production line can grind activated carbon to the particle size required by the user, so as to meet the user's production and bring higher profits to the user. What are the activated carbon grinding production line equipment? It is a specific analysis of the equipment required for the production line.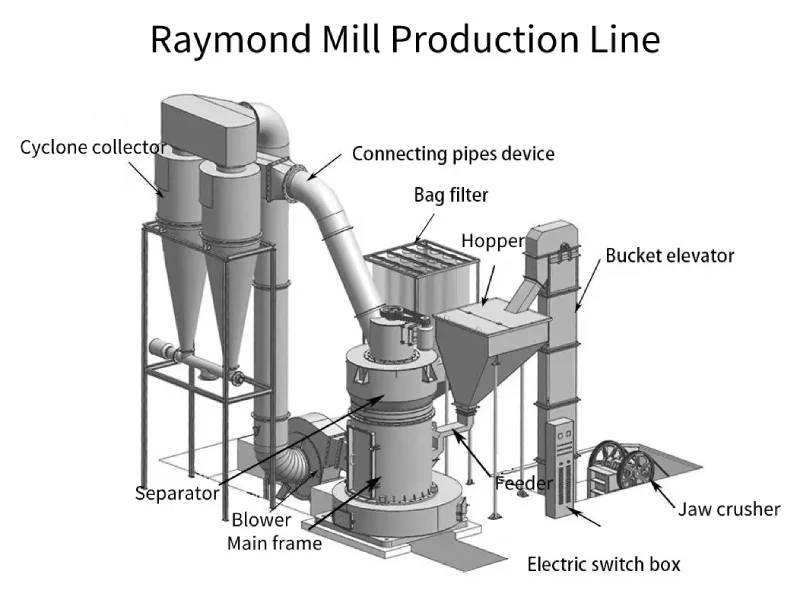 Jaw Crusher



In the coarse crushing of activated carbon, the jaw crusher is the necessary equipment for users. The special advantages of this equipment in production are: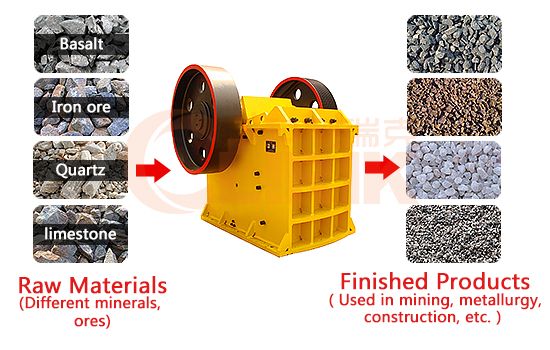 1. The deeper crushing chamber can handle more activated carbon, thus increasing the output of the equipment.
2. The finite element analysis technology is adopted to enhance the crushing strength of the equipment.
3. Through the adjustment device of the wedge discharge port, the user can adjust the discharge granularity of the material according to the actual production needs.
4. Broken activated carbon is mostly in the shape of cubes, and the content of needle flakes is extremely low, which avoids environmental pollution during production.
Raymond mill
In the activated carbon milling production line, Raymond mill is a milling equipment that is more widely used and more popular among users. Its performance characteristics in the production and processing of materials are as follows: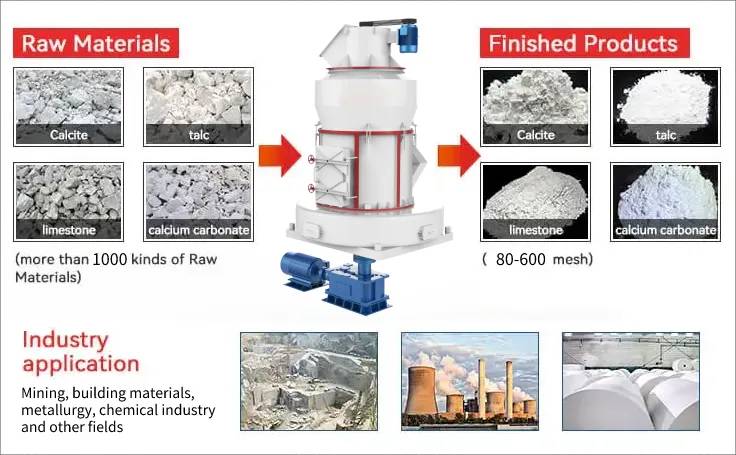 1. The compact structure reduces the footprint of the equipment and makes the production and processing more convenient and fast for users.
2. The sealing performance is good, avoiding the overflow of dust during production, and can create a good working environment for operators.
3. The higher sieving rate is beyond the reach of other milling equipment, which effectively improves the milling efficiency of the equipment.
4. The electrical system of the equipment can be controlled centrally, which reduces the demand for operators and reduces the labor cost of users.
Other equipment
The grinding production line includes not only jaw crushers and Raymond mills, but also bucket elevators that lift low-level materials to a certain height, and electromagnetic vibrating feeders that feed evenly and continuously to the receiving device. They also play a greater use value in the milling production line.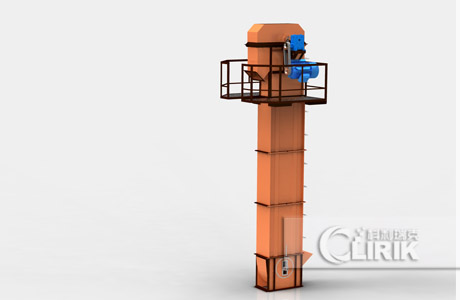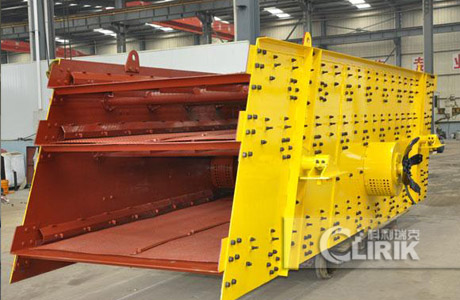 Clirik is a professional manufacturer of mining machinery and equipment, which can provide users with activated carbon grinding production line equipment with excellent quality, comprehensive service, complete models and affordable prices. If you want to have a more detailed understanding of the production line equipment, you can get in touch with our professional technicians, and we will recommend suitable equipment for you according to your needs.