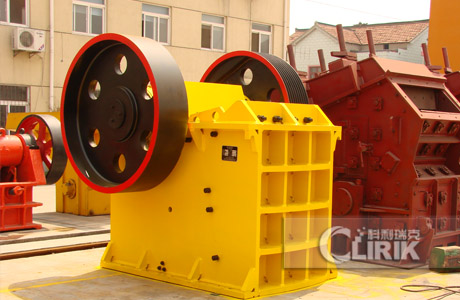 As temperatures rise recently, the
crusher plant
belongs to large mining machinery, mostly work in the open air, outdoor temperature is higher, working conditions are difficult, and the working environment is bad. Because of the high temperature of the moving air, which is bad for the equipment, as a result, the temperature of the crusher plant is too high in summer and it is easy to break down. This requires a large number of users to pay attention to prevent the heat of the equipment.
Crushing screen equipment to cool the heat is the basic premise for ensuring the safety of the crusher plant and equipment production efficiency.
First of all, the maintenance of the crusher equipment should be taken seriously. Conduct full machine inspection regularly to maintain the equipment, replacing the engine "trifiltration" and oil, change or adjust belt, check fan, tank, generator, compressor and so on.
Secondly, replace the appropriate oil for the crusher plant, the oil viscosity in the summer is a little higher than the other time normally. Engine oil and lubricating oil must choose the brand sutible for summer, the oil should be moderate and often check for leaks, in particular, fuel should be replenished in time.
Once again, clean up the oil and dust of the engine fuselage and keep the engine cool.
Then, high temperatures outside the summer, high temperatures easily cause damage to the crusher plant equipment, experts recommend that the equipment be kept in the shade whenever the device is down or working, like a temporary shelter, to avoid exposure in the sun.
Finally, summer heat increases equipment failure rates and fire rates, shanghai clirik experts advise users to be sure to have 1-2 fire extinguishers at random for every crusher plant in case of trouble.