Raymond roller mill widely used in grinding equipment of mine, cement, chemical industry, is one of the important equipment of non-metallic mineral dee


Intorduction of Raymond Roller Mill:
Capacity: 1-30 t/h
Input size : 0-30mm
Final product size : 50-500 mesh
Processed Material: Feldspar, calcite, limestone, talc, barite, rare earth, marble, phosphate ore, kaolin, bentonite, gypsum, Perlite diatomite, dolomite etc.
Applications: Metallurgy, construction, mining, chemical industry, etc.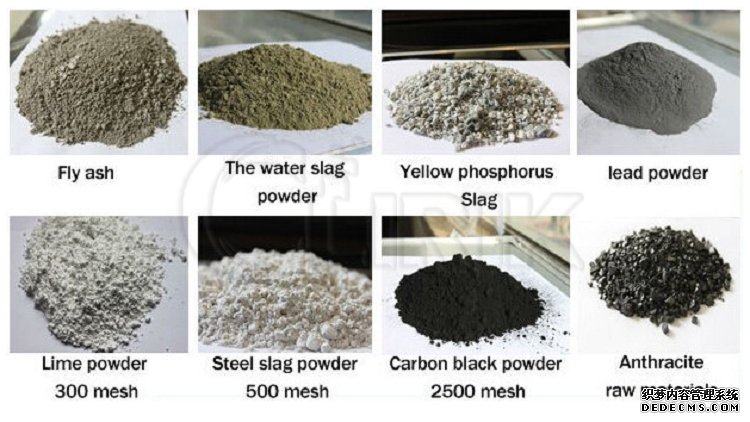 Features and Advantages of Raymond Roller Mill:
1. High capacity, 1-30t/h.
2. The fineness can be adjusted between 50 and 325 mesh (315-45 micron).
3. The reducer of the raymond roller mill adopts a new type of reduction device: Convenient adjusting, uniform particle size.
4. Large-capacity shovel: increase feeding progress
5. Advanced host structure: stable operation, low noise, convenient maintenance, large grinding area
6. High classification accuracy
7. Double cyclone dust collector
8. Bending no resistance air duct
9. New type of grinding roller device: The grinding roller device adopts a new type of maintenance-free structure, and the sealing is reliable.
10. Large conveying capacity: high-pressure centrifugal fan
11. Environment-friendly. No dust pollution
The Working Principle of Raymond Roller Mill:
The jaw crusher crushes large materials into the required particle size, and then is lifted to the storage hopper by the elevator, and then the materials are uniformly, quantitatively and continuously sent to the main machine by the feeder for grinding, and the dust is sent to the classifier by the blower for classification. The fine dust enters the cyclone separator with the airflow through the pipe for separation and collection.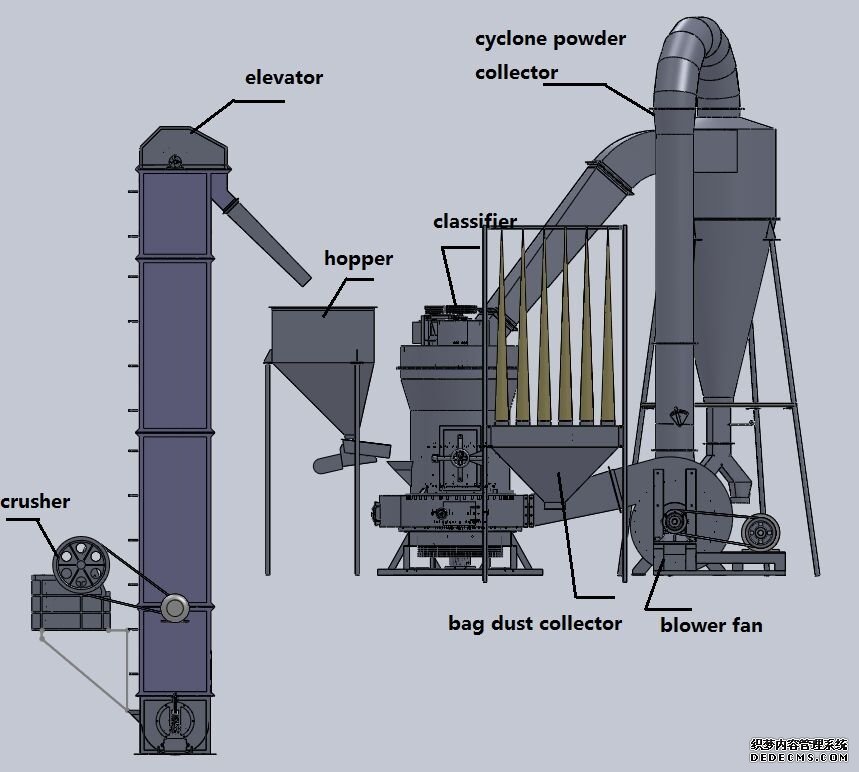 Parameter Data of Raymond Roller Mill:
Model
Roller
Ring
Feeding
Size(mm)
Finished
Size(mm)
Mill System
Power(KW)
Capacity
(t/h)
Overall
Dimension (mm)
Quantity
(piece)
Diameter
(mm)
Height
(mm)
Inner
Diameter
(mm)
Height
(mm)
YGM7815
3
260
150
780
150
15
0.613-0.033
35.7
1.0-3.0
4300*3500*5100
YGM9517
4
310
170
950
170
25
0.613-0.033
72.65
2.1-5.6
7100*5900*7900
YGM1280
3
370
240
1170
240
20
0.613-0.033
145.15
4.5-12.0
9300*5600*8200
YGM1300
4
410
280
1270
280
20
0.613-0.033
202.15
6.5-16.0
9100*8200*8400
YGM1620
4
450
300
1500
300
20
0.613-0.033
322.2
8.0-20.0
12500*5700*10500
YGM1720
4
510
300
1720
300
35
0.613-0.033
450
10.5-28.0
11550*9500*10500
Customer case: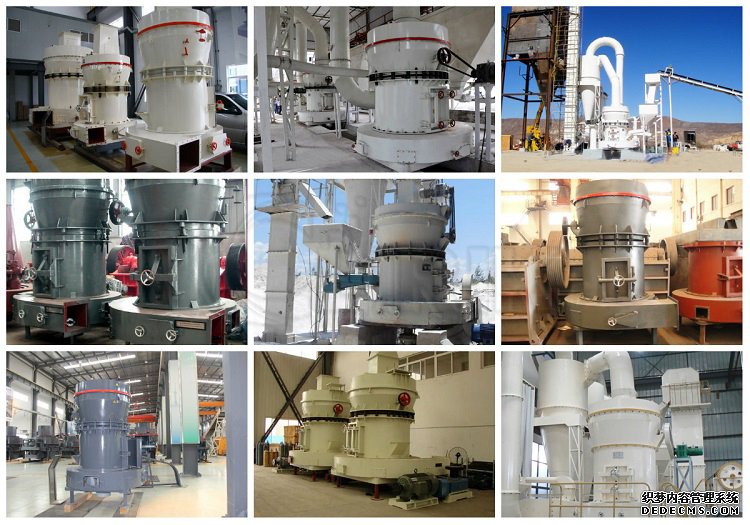 Our services:
We provide full-process services around the world:
• Pre-sale
24 hours response to customer needs
According to the customer's grinding requirements, help customers choose equipment and program design
You are always welcome to visit our company and visit our prototype and showroom.

• On-sale
Strictly implement quality standards to ensure the quality of products shipped
Strictly implement the standard preparation and delivery process, timely and accurate inventory preparation, and fast delivery

• After-sale
We have a number of overseas professional installation teams to provide technical guidance for equipment installation and commissioning.
Provide professional operator training, including start-up process, disassembly methods, common problems and maintenance services.

Our Factory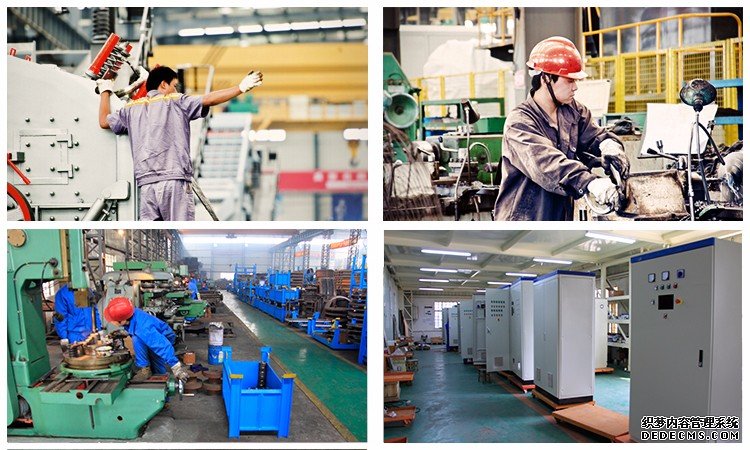 FAQ:
1. Who are we?
Shanghai Clirik Machinery Co., Ltd is specializing in research, manufacture and sales of all kinds of grinding mill. We have devoted into grinding field for more than 30 years.
2. Why should you buy raymond roller mill from us?
• YGM series high pressure suspension grinding mill(YGM Raymond Mill) is upgraded from traditional Raymond mill, which make capacity 20% higher than traditional Raymond mill
• High Capacity, lower power consumption
• Less Land Covering Space & less labor required
• Long lifecycle of wearing parts
3. What payments can we accept?
• Accepted delivery terms: FOB, CFR, CIF, EXW, CPT, DDU, express
• Acceptable payment currency: USD
• Acceptable payment methods: T/T, L/C, Western Union